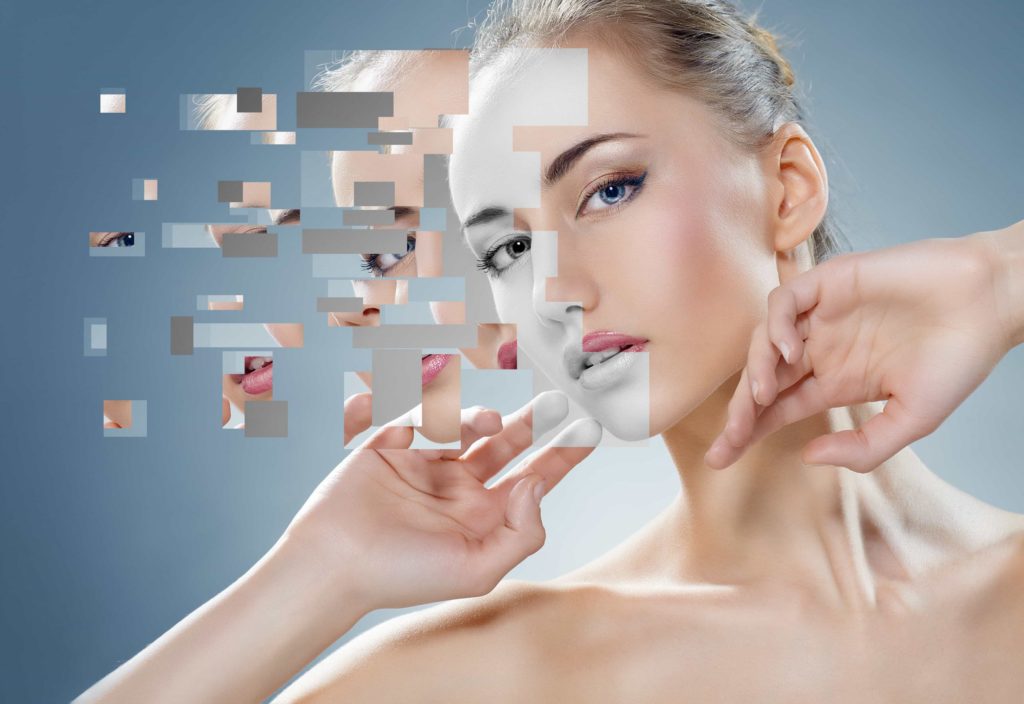 What Is Combination Skin? Here What You Need to Know.
he most common skin type is "combination skin".  It looks different from person to person.  For example, you might have an oily T-zone such as your chin, nose or forehead and then have dry skin elsewhere.  Or, you might have sensitivity or dryness only in concentrated spots-possibly around your eyes or mouth.  Because of this, some areas may tolerate products better while other areas may become irritated, overly oily or dry after using cleansers, moisturizers or masks.

With combination skin, you will need to be aware of fluctuations in your environment and body, and adjust accordingly.  During certain times of the year (or month, for women), hormonal or seasonal changes might cause your skin to act differently and this can change throughout your lifetime.
Important steps you need to take to maintain the health of your skin and protect your skin from environmental damage.
People with intensive combination skin usually experience the -oily T-zone, while the sides of the face are typically dry and may also be flaky.
Finding the right routine for extreme combination skin can be challenging. Products for oily skin won't help dry areas while products for dry skin will make oily T-zone worse.
For combination skin apply emollient-rich products to dry areas, blending away from the oily areas. Add oil-absorbing products where needed, being careful to dab them on the area you need rather than blending them all over you skin.
Choose gentle cleansers combination skin, and for your daytime use the light moisturizer with SPF but apply a rich moisturizer or facial oil to the dry areas first.
How to Treat The Combination Skin
Start with a gentle but effective cleanser. It can be a gel-textured or lotion-based cleanser. The goal is to effectively remove dirt and makeup without leaving skin feeling tight or dry.
Apply a hydrating, soothing non-irritating toner filled with gentle plant-based ingredients and antioxidants. A perfectly-formulat­ed toner must help nourish dry skin and minimize oiliness at the same time.  Don't skip this step, because you will be impressed by the result and benefits! 
A gentle exfoliant is a good choice to effectively exfoliate combination skin. A gentle exfoliant can help to remove dead skin without harming the delicate skin. It will help to unclog pores, reduce oil and gently smooth rough and dry skin.
Protect your skin from the sun and environmental damage. Apply a moisturizing and nourishing serum or booster like Hyaluronic Acid Serum over the dry areas and then apply the light moisturizer or lotion over that.
Use a night moisturizer with a moisturizing serum on your face that contains great nourishing ingredients.
Antioxidants and skin restoring ingredients are essential to calm irritated skin. They will help to reduce the excess oil on skin's surface, and enhancing dry areas while leaving the oily areas with just a right amount of lightweight moisture.
What am I missing here? Let me know in the comments and I'll add it in!