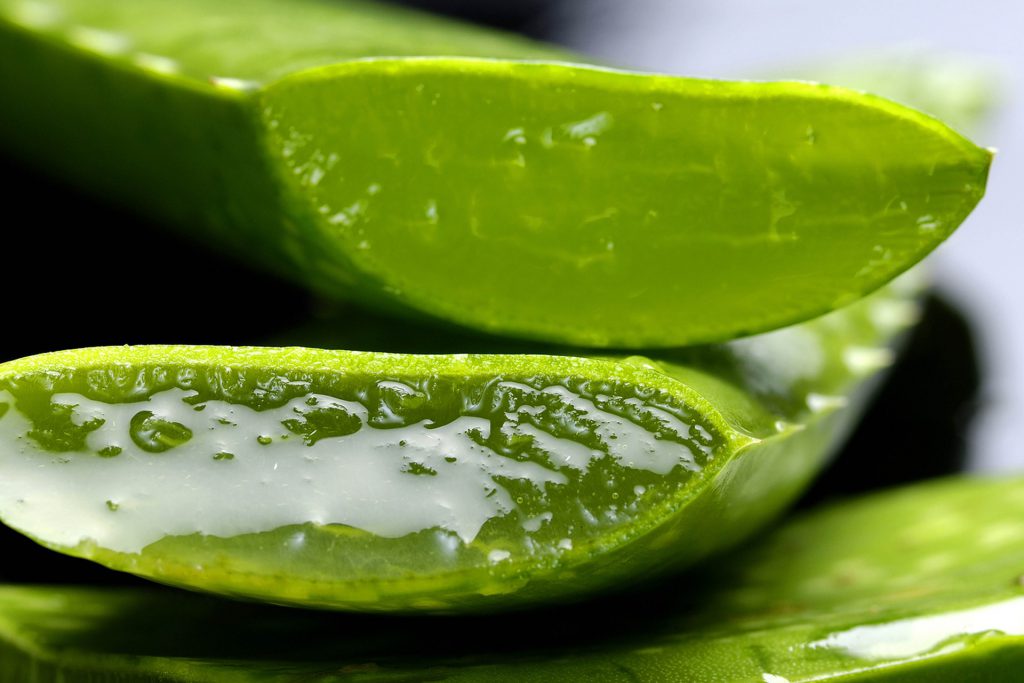 Did You Know The Secret About Aloe Vera Juice?
Aloe Vera and Beet juice recipe that your liver and skin will thank you for. That's because this juice packed with antioxidants and anti-inflammatory properties that make for a great skin and liver cleanse — you can't really avoid that delightful and delicious color?!
Our daily life with stress, lack of sleep, and environmental factors all play a major role in our bodies.When your are dealing with these daily elements, your body loses it's ability to effectively detox and flush out extra and harmful toxins from your body. So you start dealing with symptoms like hormone imbalance, skin breakouts, energy problems, and depression or mood disorder. So if you are dealing with these issues, you'll definitely want to try out this juice for 7 days before breakfast and before your bed.
Having this juice in your diet for 7 days specially before breakfast will help your body to detox and flush out all toxins from your body. This is one of the best thing that you can do your
skin to feel healthier and brighter. Most importantly that your overall health will improve and your realize that your body is more relax and feel healthy.
I will teach you different aloe juice recipe to help not only with your skin but your overall body because your skin representing your overall health.
Part 1 Recipe One Skin Detox Morning & Evening
Aloe Vera and Beet Skin Detox Morning Diet
Serve For one person
1- Aloe Vera 1 cup
2- One Large beets
3- Blueberries 1/2 of a cup
4- Lemon 1/4 of a cup /one whole
5- Raw broccoli 1 cup
6- Ginger small skin removed about 20g
7- Water 1/2 of a cup
Chop beets, lemon, and ginger into 1′′ cubes. Feed all of your ingredients into your juicier slowly. At the end pour your water through to help bring the remains juice inside your juicer. Now you must have total of 2 cups. Use one cup before your breakfast with empty stomach, eat your breakfast 15 to 30 minutes after your juice. keep the second cup for your evening time, 30 minute after you dinner and two or three hours before you sleep. Serve this amazing juice with ice or drink at room temperature. Your body will enjoy nutrients of this incredible juice right away! Continue using this juice for seven days and you will be so happy about the result.